about us
Welcome!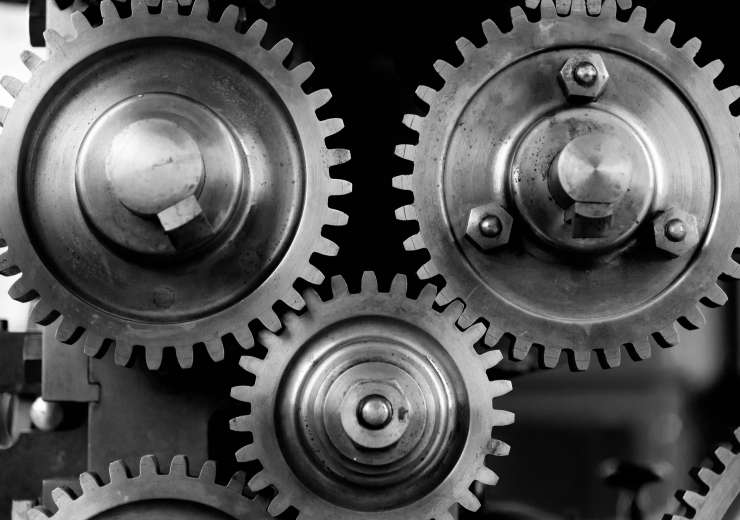 In Metal Fabrication Business? This is the software you're going to need!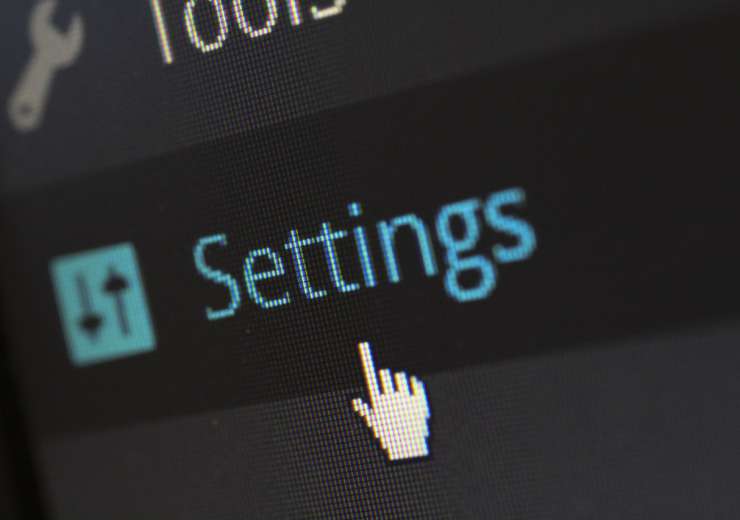 ERPGenesis Gives Features that are most needed for Metal Fabrication business.
High-frequency hardened parts
Item Master
Built in Products
[product_category per_page="5" columns="5" orderby="date" order="" category="fabricated-tanks"]
Stack of Steel Sheet
We are the best Stainless Steel Sheet Price supplier and provides high quality to global clients.
Custom Work
We have thousands of different patterns ready for production.
Commited to High Quality Service
We have become the most preferred software solutions and service provider for pioneering a global delivery model that is transparent, flexible and seamless.
Click Here
They say
Testimonials
The Steel Factory reports consistently offer coherent analysis, accurate pricing and a clear overview of the steel market and industry as a whole. They are must-reads for all those empirically minded participants in the steel and related steel raw materials sector. Thanks for going the extra mile to get the order here on time. Thanks a lot.
Steel Factory has over the last 5 years provided us with a significant portion of stainless steel products. During the time of our association with Steel Factory, we have noticed many of the Management and Sales staff to be loyal, long-term employees. Having the right staff is absolutely critical to your success, as we share the same values in our business.
We have been associated with this factory for over 10 years and they continue to be our preferred supplier of stainless steel products. Steel factory always strives to meet the demands and we are impressed with the flexibility and customer focus shown by all team members. We would certainly recommend Atlas Steels as a supplier to any prospective client.